Current Rotation

February 19th 2020

New items:

The current item shop rotation for Fortnite Battle Royale - updates daily at 00:00 UTC.

You can see yesterday's item shop here.

Click a cosmetic to see more information about it. Share your opinion on this shop by voting on it at the bottom of this page.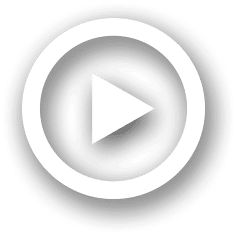 Earn gift cards for V-Bucks by watching gaming videos including Fortnite!
Click here
to check out FruitLab.
What do you think of this shop?
This resets daily at 00:00 UTC.
Review our privacy policy before voting